Win More Work
Let our fast, efficient and experienced team take the strain with our roof estimation service.
tell me more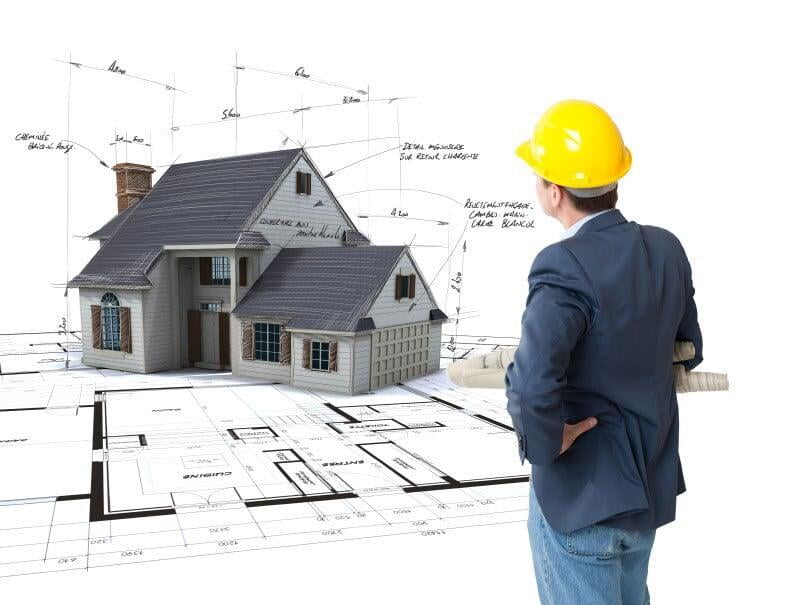 Previous
Next
Why Use SwiftEst?
At SwiftEst Roof Estimating, we offer complete support for your estimating needs, whether you are a Roofing Contractor, Merchants, Manufacturer, Self Build or Architect. For over 15 years we have been supplying estimating software and support to the roofing industry throughout the UK. Our professional estimating service uses the latest software to deliver a cost effective solution for your company.
We wrote the market leader software 'SwiftEst' and have been improving it for 20 years which is used by all the major contractors.
We know how it is done, with proven experience and testimonials.